| | | |
| --- | --- | --- |
| Welcome | | You are not currently logged in. |
| | | |
| --- | --- | --- |
| | | |
| | | |
| | | |
Frances M. Donovan "Fran", a lifelong resident of Brockton, passed away peacefully on Sunday, September 10, 2023, at St. Joseph Manor in Brockton. She was the wife of the late James E. Donovan.
Born in Abington and raised in Brockton, she was the daughter of the late William La Blue and Hazel (Warren) Kavell and her husband John Kavell.
She graduated from Brockton High School and worked as a Manager for D'Angelos Sub Shop for thirty years before retiring in 2002.
Fran enjoyed crossword puzzles, arranging flowers, playing cards with her lifelong friends, and drinking red zinfandel wine with her best friend, Lillian. But most of all, she loved spending time with her loving family.
She leaves her children, Sherryl DeFeo, and her late husband Ralph of Connecticut, Rickard Donovan and his wife Vickie of Swanzey, NH, and

James "Jamie" Donovan (BFD) and his wife Illine of Brockton;

two sisters, Donna Brady of Cape Coral, FL and Sharon Farley of East Bridgewater; twelve grandchildren and many great grandchildren. Fran was the mother of the late William Donovan and sister of the late William La Blue.
Relatives and friends are cordially invited to visit with Fran's family on Saturday, September 16, 2023, from 9:30 am to 12:00 pm, with a funeral service beginning at 12:00 pm, in the Conley Funeral Home, 138 Belmont Street (Rte. 123) Brockton.
Interment will be privately held in Melrose Cemetery.
In lieu of flowers, donations in Fran's memory can be made to St. Joseph Manor Health Care, 215 Thatcher Street, Brockton, MA 02302 and would be deeply appreciated.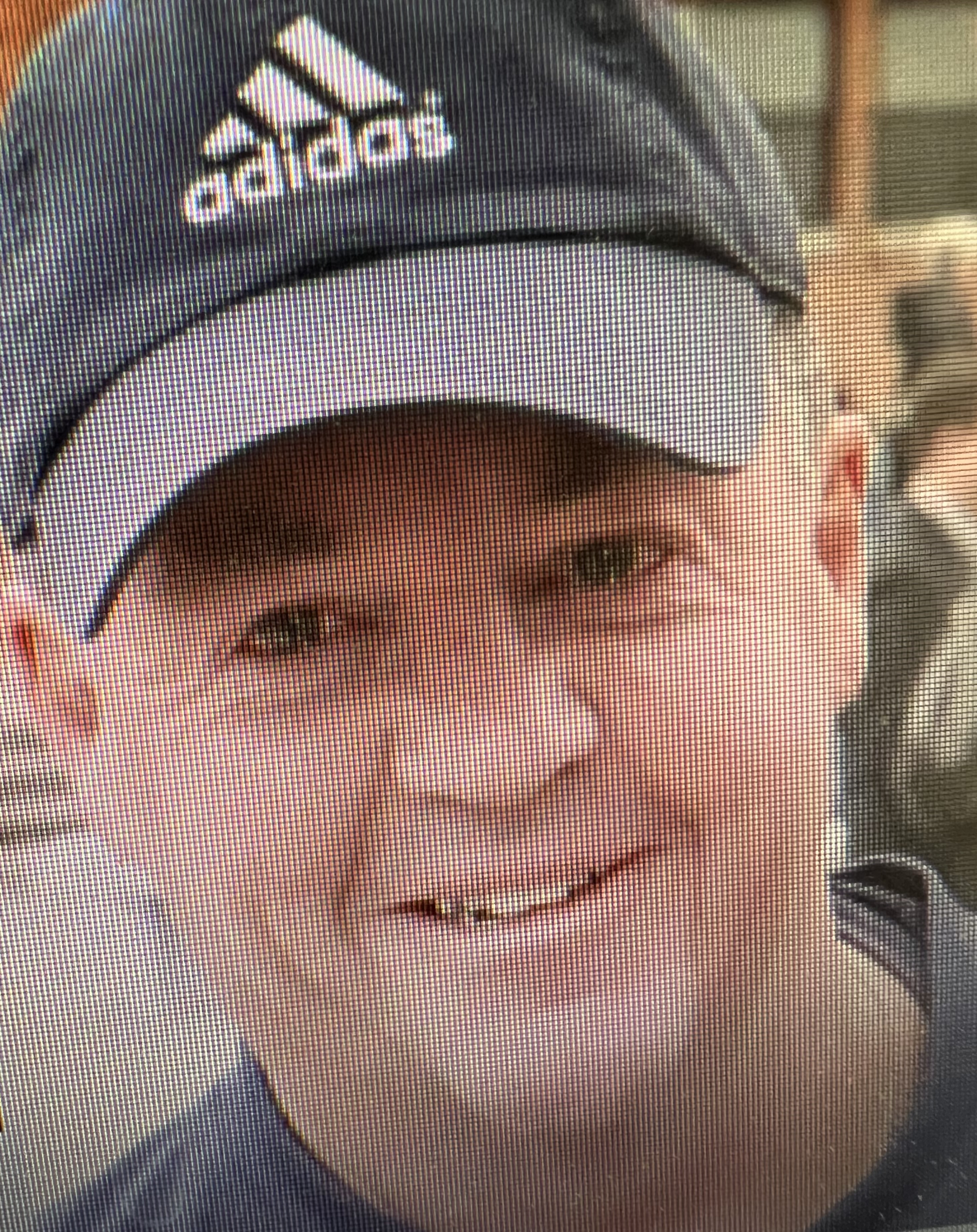 John F. Cronin, decorated Veteran, retired Brockton Firefighter and husband of Alice (Cassidy) Cronin, passed away on August 1, 2023, just shy of his 75th birthday, surrounded by his family after a period of declining health, battle with leukemia and a traumatic brain injury.
Born in Brockton on August 10, 1948, to the late D. Leo and Rita P. (Condon) Cronin, he resided in Brockton for 45 years prior to relocating to Raynham for the remainder of his life.
John was a graduate of Saint Patrick's grade school, Cardinal Spellman High School class of 1966 and Massasoit Community College where he earned an associate degree in Fire Science Technology.
Shortly after graduating from Cardinal Spellman, John enlisted in the U.S. Navy and served 4 years during the Vietnam War and was awarded both the National Defense and the Vietnam Service Medals and was honorable discharge from the Navy,
John was employed by the City of Brockton, Department of Public Works. His desire to become a Brockton Firefighter came to fruition in 1984 and he thoroughly enjoyed his job, coworkers and being a proud member of IAFF Local 144. He was employed part-time by Russell & Pica Funeral Home for several years.
A notorious and sometimes obnoxious Notre Dame football fanatic, John also enjoyed the Red Sox, Celtics and Patriots. He was a continuous member of the Brockton YMCA for over 40 years, where he had many friends.
In 2010, John's esophagus ruptured, and he was hospitalized for several months. As a result of medical complications, he was rendered totally blind. Due to this, he rarely left the house, which affected his quality of life. He was unable to do the things he loved, such as seeing the faces of his loved ones and watching his grandchildren play sports, all of which broke his heart and his spirit.
Throughout his life, John was an avid reader, however after his vision loss, he relied heavily on audiobooks and Amazon Alexa to provide many hours of listening to books by his favorite authors, news, weather, and a variety of information.
As a devout Catholic and former alter boy, John was a communicant of Saint Ann's Church, Raynham, Saint Patrick's, Saint Coleman's and Our Lady of Lourdes, all of Brockton.
A man known for his quick Irish wit, humor and joke telling, he laughingly described himself as "an overall great guy!"
John was preceded by his parents and his brothers Dennis and Thomas Cronin. John is survived by his wife of 45 years, Alice (Cassidy) and their children: Elizabeth and Joe Spearin, Maureen and Paul McCormack, Sean and Jennifer (Kellogg) Cronin and Michael and Laura Marie (Yafrate) Cronin. Grampy to Dylan, Jacob, Noah, Maria, William, and Patrick all of Raynham. He is survived by several cousins, nieces, nephews, cherished close friends and his grand dog, Bogey. He was the brother-in-law of Ned, Ann, Paul, Larry and Gerry Cassidy.
The entire Cronin family would like to acknowledge the kindness shown to John by Beacon Hospice, especially Rebecca, Samantha, and Lucie.
Visiting hours at Russell & Pica Funeral Home, 165 Belmont St., (Rt.123) Brockton on Friday, August 4, 2023 from 3:00-6:30 PM, concluding with a funeral service at 6:30 PM. Interment with military honors will be held at a later date at Massachusetts National Cemetery in Bourne.
In lieu of flowers, donations may be made to the Brockton Firefighters Relief Fund, PO Box 3341, Brockton, MA 02304-3341.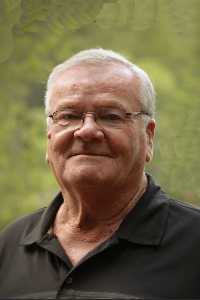 Deputy Chief William L. Cobb, Sr. (retired BFD), age 88, of Middleboro, formerly of Brockton, passed peacefully on July 31, 2023 surrounded by his loving family and his dog Sheena. He was the husband of the late Linda J. (Farrell) Cobb. Born in Brockton and raised in Brockton and Boston, Bill was the son of the late Lyman E. and Catherine (Gilligan) Cobb.

Bill was a Korean War veteran and a member of the Air Force. While he was serving he participated in judo and football.

Bill earned an associate degree in Fire Science from Massasoit Community College and enjoyed 42 years serving the citizens of Brockton. As the commander of the Fire Prevention Bureau for many years, Bill and his crew oversaw many building projects and the installation of fire protection equipment throughout the city. As the head of the Fire Investigation Unit, Bill investigated many fires and solved many arsons. For one and a half years, Bill served as Acting Fire Chief. All in all, Bill spent 32 years in the Brockton fire department and 10 years in the Brockton DPW.

When not working, Bill spent time with his family day-tripping to Plymouth and camping at Peters Pond Park in Sandwich. He had also enjoyed traveling with his family and watching his grandchildren's sports, making him a softball fanatic. Bill enjoyed meeting and chatting with his friends at various coffee shops, making sure to always get his beloved jelly stick. A kind and gentle man with a sense of humor, Bill loved his family- his children and grandchildren.

Bill is survived by his children Heidi Cobb Higuera and her husband Alan of Holbrook, William Cobb, Jr. of Brockton and Michael Cobb and his wife Kristen of Middleboro; his three grandchildren Mickayla, Hannah and Liam Cobb; several nieces and nephews and his dog Sheena. Bill was predeceased by his siblings John, Jim, Daniel, Mary, Catherine and Margie.

The family wishes to thank AccentCare Hospice and his Private Caregivers.

Visiting hours will be held in the Conley Funeral Home, 138 Belmont Street (Rte. 123), Brockton on Sunday, August 6 from 3-7 pm. A funeral service will be held at the funeral home on Monday, August 7 at 10am, followed by burial in Pine Hill Cemetery, West Bridgewater.

Donations in Bill's name may be made to Brockton Firefighters Relief Association, P.O. Box 3341, Brockton, MA 02304.
| | | |
| --- | --- | --- |
| | Contact Elected Officials! | |
| | | |
| | | |